Why You Should NOT Wait to Buy a House!

by Atlantic Bay
We recently had a couple who were on the fence about buying their first home. The confusion began with all the negative press about the housing industry and that prices on home may still drop. Thinking that this might be the case, this couple decided that they will "just wait and see" if their dream home drops further in price.
So what did we do to help them make a better informed decision? We illustrated for them the impact a higher interest rate has on a home with a lower price versus the price of the home currently at today's low rates. The difference? An amazing $71,278 savings by buying a home that's slightly more today, but locking in a low rate. See the example below. Buying a home today at $300,000 with a rate of 3.25% vs buying a home later at $289,000 with a rate of 5% saved them over $70,000!
When you actually see the numbers compared side by side, the decision is easy for many – get off the fence and BUY NOW!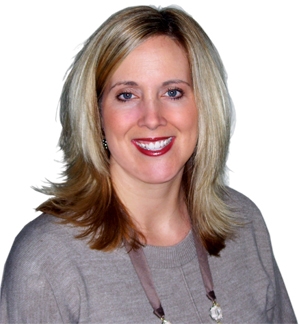 Atlantic Bay Mortgage in Western Branch
Click above to look for Marcie Ellis or Bill Dugan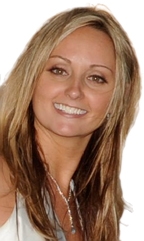 Atlantic Bay Mortgage in Virginia Beach
Click above to look for Heather Todd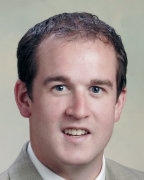 Atlantic Bay Mortgage in Newport News
Click above to look for Jeremy Jordon

We like Atlantic Bay and so do most other folks in Hampton Roads. That's why we recommend them.


Let Us Know How We Can Help …